Business cards are very important to business owners. It is one of the solid ways to promote a business. But that doesn't mean that people always look at the business card. They certainly look at the cards if you impress them with their design, color, look and feel. In other words, I mean that every business card design should have some distinctive qualities that people will accept and remember for sure.
Now you must be thinking, what should the business card design look like? I'm not trying to say that the card design will come completely off the business label, but within the design process, a careful approach on your side will make you stand out from the crowd of so many cards around you.
The color, font, image and graphics, size, everything must be perfect and worthy of being accepted. To attract the eyes, the color does not have to be strange; rather, makes it bright and acceptable to the eyes. On the other hand, the design of business cards does not have to be very elegant in terms of font type and size, but the little style makes an impression. The use of images and graphics should be minimal but attractive. You can find the best gold business cards via https://www.puremetalcards.com/blog/gold-business-cards/.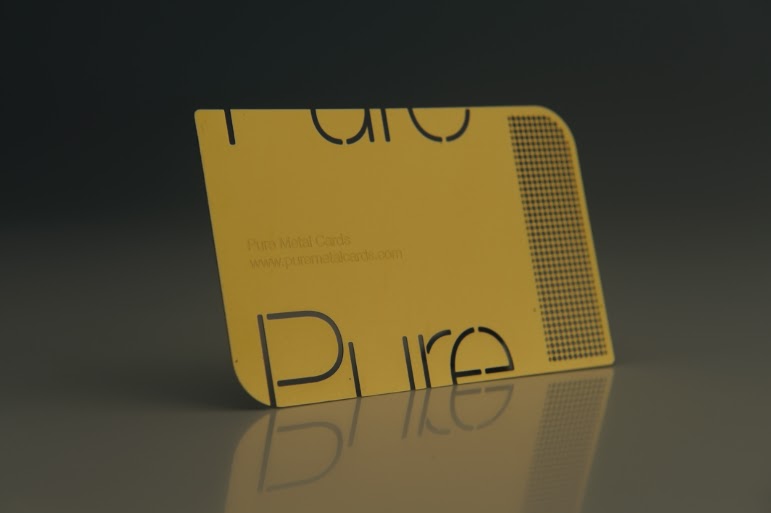 A business card design should have room for creativity, but it should never go beyond business standards. I mean an unconventional focus on touch and feel is great for attracting users' attention and touch (e.g. embossing effect or typography) it always helps users to remember your business when they need something that you produce or serve.
The design of the business card should be very clear in the message it conveys. The business purpose must be clear to viewers and they must understand how useful your business will be in their needs.
If you read the above points carefully, you will find that nothing unusual is said about the business card design. So why should you follow the dots? Yes, there is something that counts for a successful card! And that is nothing more than the care and follow-up that make a card unforgettable or very acceptable for use.