One of the easiest ways to manage your members is to give them the ability to manage their own membership. Delegating these responsibilities not only saves the organization time and money, it also adds value to your membership decisions.
Most people are used to having access to the services they use online and affiliates are no exception. By giving your members access to an online portal, you can enable your members to stay up to date, book events, and purchase goods without having to dedicate human resources themselves.
There are many ways to offer members an online self-service portal: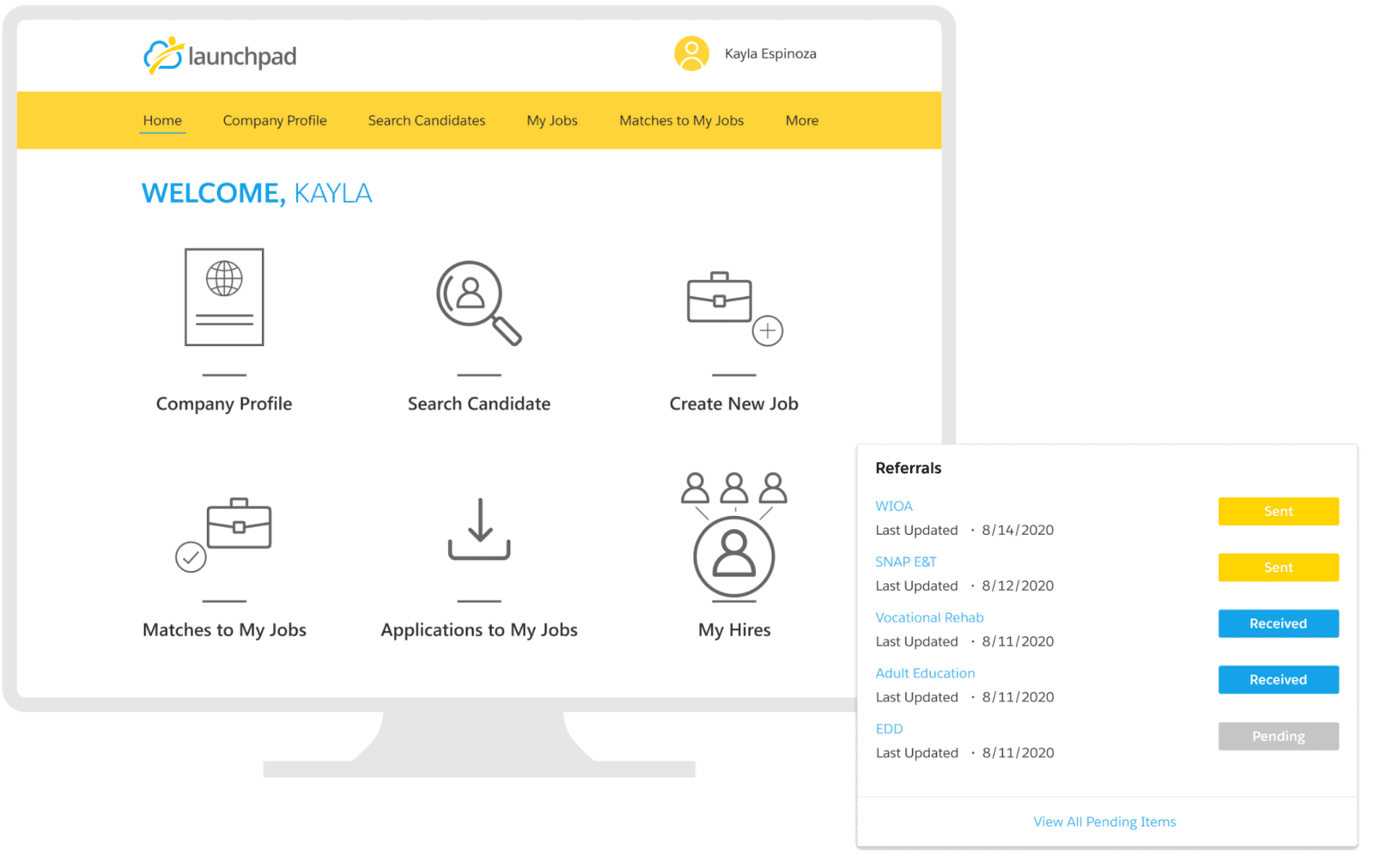 Manage Member Records – Make sure your contact information, interests, and other important facts are current and accurate
Provide member-only access to information and resources – Depending on your membership level, you may grant access to certain areas
Activate Online Membership Application – Allow prospective members to register online and save time and money by processing mobile or phone applications
Membership Payments – Allow members to pay for their membership (new or renewed) online. It can be integrated with your financial system, meaning billing, tracking, and receipts are all done automatically
Accepting Donations Online – An important part of many affiliates is accepting donations. Making this as easy as possible can help stimulate this part of the business. Receiving donations online is fast, easy, and safe.
A quality self-service portal can ensure affiliates can meet the needs of their members 24/7. Membership applications, renewals, record renewals, and registrations for events can be made anywhere, anytime without direct interaction with the member organizations' natural employees.