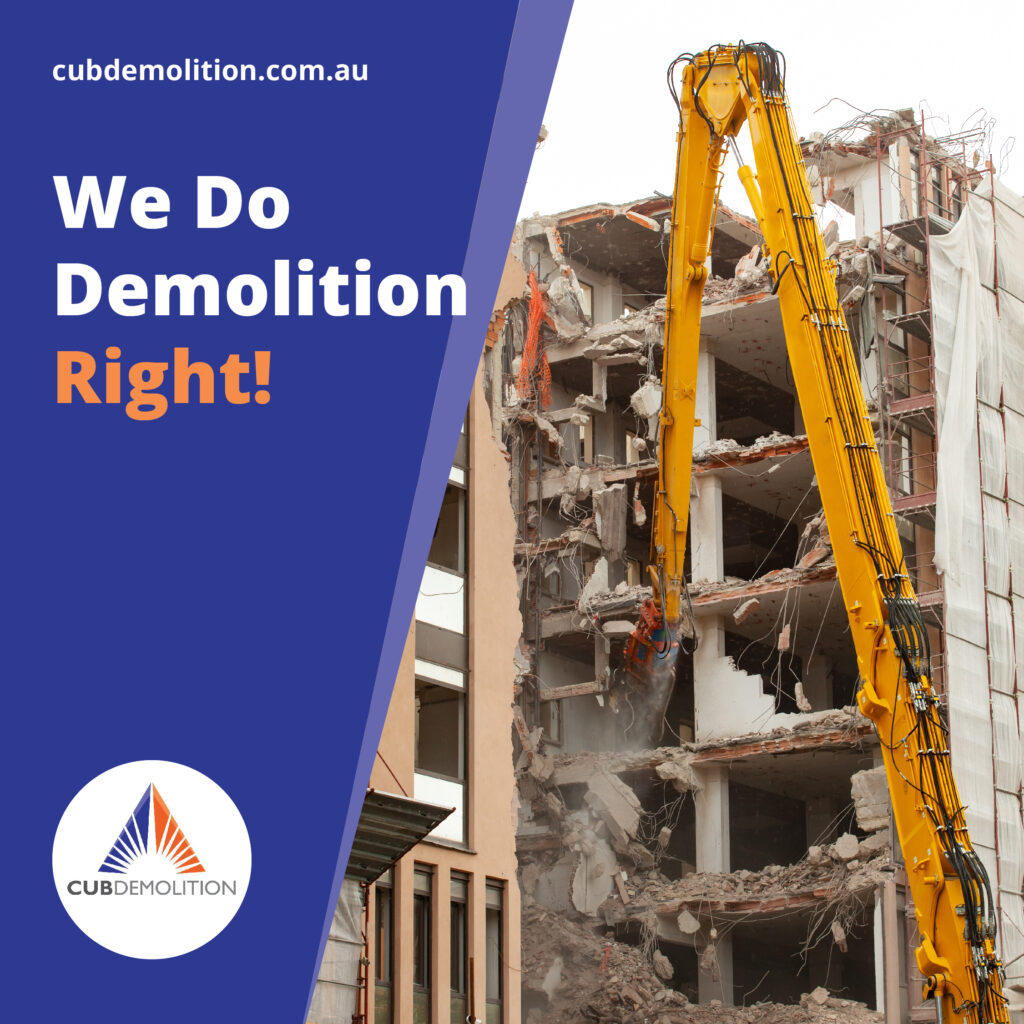 Demolition, as you already know, involves knocking down the building or a part of it. This process should be carried out in accordance with building regulations and engineering principles. A systematic plan in place will help you make the most of the demolition while avoiding any impact on the neighboring buildings.
One of the areas where you need to be careful is water conservation. And here's how you can ensure this is done right during the demolition.
Demolition causes debris and waste that can contaminate the water supply. So, it is always recommended to disconnect the supply and secure the meter before starting the process. Disconnecting the meter is preferred if you are planning to rebuild after demolition.
If you don't want to disconnect the supply, you can still get the demolition done without contaminating the water. Engage a professional plumber and get a standpipe installed. This comes with an internal flow regulator that helps regulate the supply and conserve the water source.
State laws require property owners to be sure about adequate measures being followed. The owner is liable for any record of the use of water in the meter. In addition, you might incur additional charges if there's any damage to the water supply connection or the meter during demolition.
This, being a serious concern, requires you to hire professional Newcastle demolition services for the job. Specialists having good experience can guide you about the right process, prepare a plan, and ensure accurate execution to avoid any wastage, damage, or problem during the demolition.