When people talk about website design costs, they usually think of just the initial cost to start a new company website. However, other factors should be considered before finalizing your budget. Here's what you should know before making your decision.
Types of design
There are a few different types of website design and each has different associated costs. The most common type of website design is a static website, which is a website that doesn't use any active content. This type of website typically costs between $500 and $5,000 to create, depending on the size and complexity of the site.
A dynamic website, on the other hand, uses active content such as blog posts or articles. This type of website can cost anywhere from $1,000 to $10,000 to create, depending on the complexity of the site and the amount of active content. To understand more about the website design cost in Singapore visit www.singaporebestwebdesign.com/website-cost-estimator.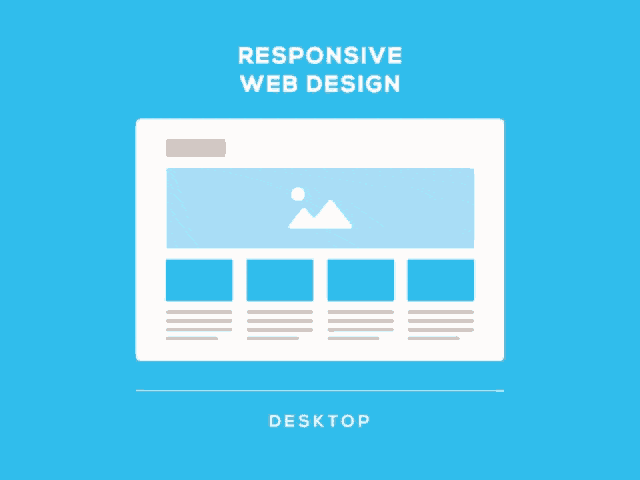 What factors to consider when determining website design cost
When building a website, there are several factors to consider including the cost of design and hosting. Website design costs can vary greatly depending on the size and complexity of the project, as well as the specific services and tools used. Here are some tips to help assess the cost of website design:
-Start by estimating how much you'll need to spend on design services and software. You can use online tools or consult with a professional.
-Next, estimate how much bandwidth and storage space your website will require. Determine if you'll need a hosted solution or if you'll be creating your server.
-Finally, estimate how long it will take to create your website and determine if you want to hire a freelancer or contractor. There are many affordable options available online.